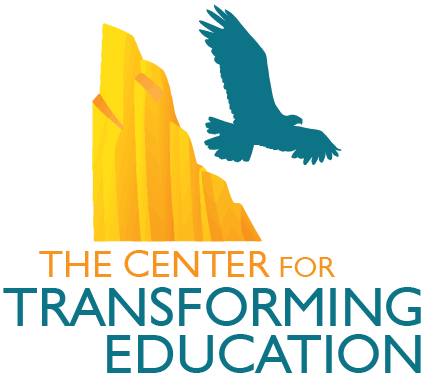 At the heart of
Transforming Education
is a commitment to create schools that are healthy, dynamic places where every member learns, leads, and makes a difference.
School transformation begins with the fundamental question "What shall we create together?"
We cultivate the power of collective will, collaborative culture, and continuous improvement to make the classroom, the community, and the world a better place.
SERVING NEW MEXICO
AND BEYOND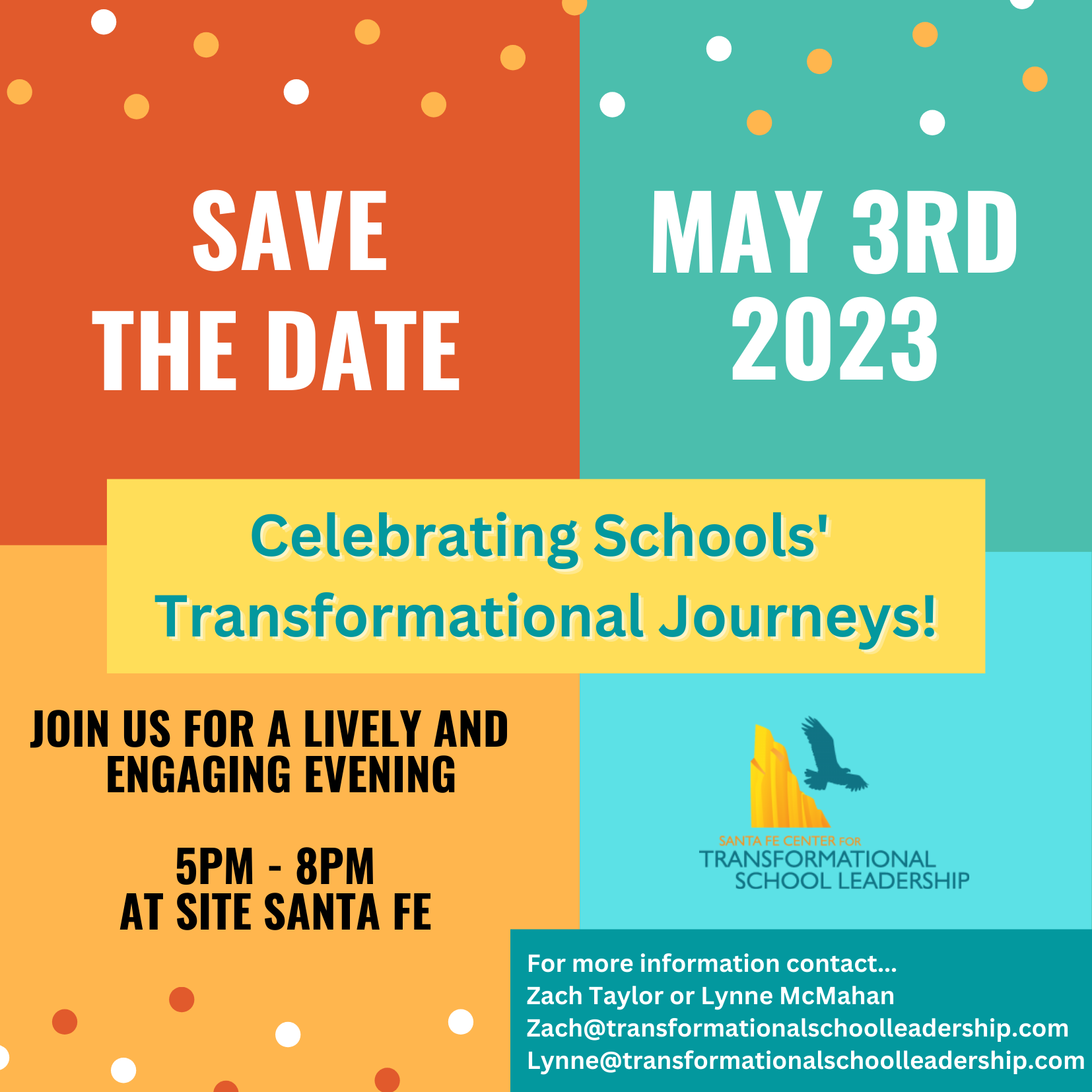 Celebrating Schools' Transformational Journeys!
May 3rd from 5pm-8pm at Site Santa Fe.
Over the past 5 years, many educators from Northern New Mexico have spent time outside of their normal contract hours to study, discuss, plan and implement innovative and transformational leadership practices aimed at lifting their schools up to new levels that support deeper learning for their students.  This celebration is their moment to shine!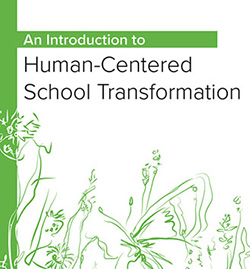 The monograph library is a collection of short publications focused on deepening understanding of the model for human-centered school transformation. Each of the dimensions of the model is explored in a monograph; and the entire collection is scheduled to be released over the next two years. The first ten are now available.
TESTIMONIALS
"Having been a school principal since 1991, I have seen my share of new initiatives. Friends, this is not a fad from which you can pull a couple of useful strategies. This is the entire tool box, loaded with 'how did I get along without this' protocols, tools and patterns of behavior. TLI is the Cadillac of professional development."
—Tina Morris, principal, Santa Fe, NM, USA
TESTIMONIALS
"This dynamic classroom approach will provide the basis for students to become more engaged in their learning, thus acquiring deeper knowledge through active exploration."
—Teacher leader, Santa Fe, NM
TESTIMONIALS
"As the superintendent of one of my state's largest school districts, I was searching for a leadership model that would challenge traditional top-down, accountability-obsessed, leadership models. The Model for Human-Centered School Transformation does exactly that! The model prioritizes and gives concrete examples on how to achieve design and build systems around collaboration and shared leadership. Linda Henke and her team will not only train you to become a transformational leader. They will welcome you into a community of leaders who have found a new way of improving the lives of children."
—Dr. Peter Stiepleman, Superintendent Columbia (Missouri) Public Schools (Missouri Superintendent of the Year 2020)
TESTIMONIALS
"Peñasco Independent School District staff has been partnering with Santa Fe for Transformational School Leadership for two years. Our goal has been to cultivate a positive working relation and environment among students, staff, leadership, and board members. Over the course of the two years, we have developed district wide leadership teams to support student learning and systems alignment. We have embarked on leadership and culture reform as we've learned to understand our needs, care of ourselves and our students and how to be more effective communicators. Through the support of SFCTSL's Zach Taylor and Dr. Amy Franklin, our vision for transformation is clearer and coming to fruition."
—Melissa Sandoval, Superintendent, Peñasco Independant School District
TESTIMONIALS
"SFCTSL has built the capacity of faculty and administrators at many of our schools through their facilitated experiences. Their relational approach quickly develops the trust and commitment from the stakeholders in each school. I believe their supportive work building the school model and culture at Acequia Madre contributed to the school's recent National Blue Ribbon Award."
—Kathy Casus, Assistant Superintendent
TESTIMONIALS
"We have found the Santa Fe Center's human-centered approach to teaching, learning and school leadership is greatly aligned with our work at School of the Nations. Their practices o!er a morally and educationally coherent vision of educational transformation. Their approach, embracing systems thinking and design, leaves us more agile in responding to both our problems and potential and in reaching our goals."
—Lisa Perskie, Executive Director, School of Nations, Brasilia, Brazil
WHAT OUR CLIENTS SAY
This story is so remarkable that it would leave me skeptical if I had not seen it with my own eyes. I visit many schools, but rarely do I leave as inspired as I was after spending time with the Maplewood Richmond Heights district. To lift education in this country we need more than new mandates and assessments: we need models of what great schools can be.
—Ron Berger, Chief Academic Officer, Expeditionary Learning National Organization and author of Ethic of Excellence
WHAT OUR CLIENTS SAY
When I met Linda Henke in Clayton School District in the late 90's, I immediately knew that I was in the company of an exceptional person. So when she told me that she was going to Maplewood Richmond Heights District just outside of St. Louis, I was thrilled.
—Linda Lambert, author of Building Leadership Capacity and Constructivist Leader, consultant, professor emeritus, California State University, East Bay
WHAT OUR CLIENTS SAY
The story of MRH is a great one–an urban school with all the attendant problems was transformed into an innovative environment where students and teachers were actively involved in learning and improving their community. Linda Henke and her team prove what courage and skillful leadership can accomplish.
—Peter Senge, professor MIT, author of The Fifth Discipline, founder of SOL ED