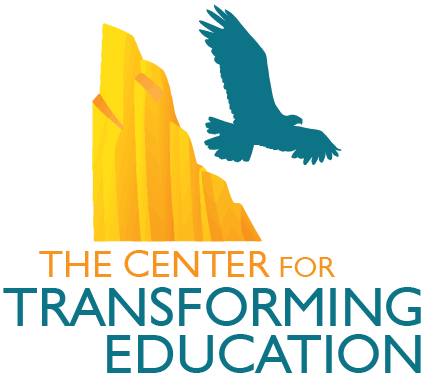 At the heart of
Transforming Education
is a commitment to create schools that are healthy, dynamic places where every member learns, leads, and makes a difference.
Transformational Leadership Initiative is an ambitious, multiyear effort to improve the academic performance and the learning environment in participating schools.
TLI provides a descriptive model that brings together a set of theories and concepts along with the tools to implement transformational leadership in a human centered way. The program builds the capacity of faculty and administrators to transform their organizations with
new approaches to leadership and deeper learning experiences for all students and educators.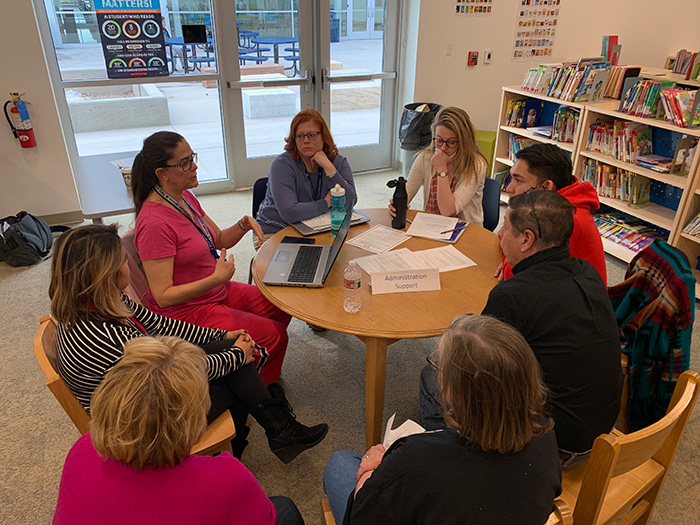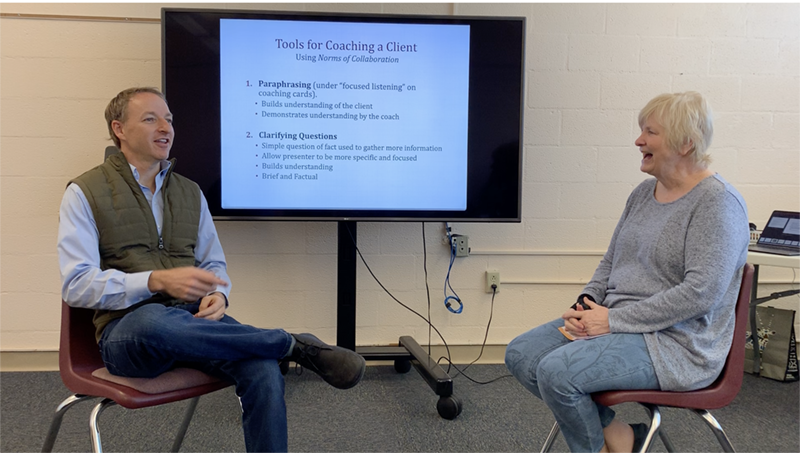 We are very fortunate to have partners that love this work as much as we do.  We bring in consultants who are ready to serve and bring their expertise and experience to our clients in ways that meet the clients where they are at and help them tranform in the ways that the clients want.