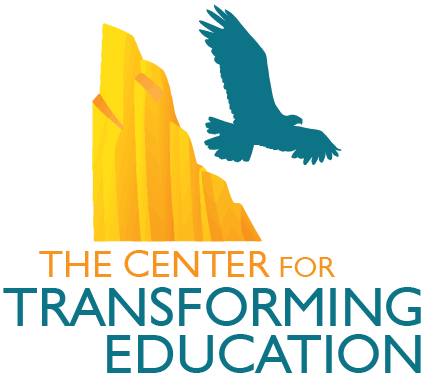 At the heart of
Transforming Education
is a commitment to create schools that are healthy, dynamic places where every member learns, leads, and makes a difference.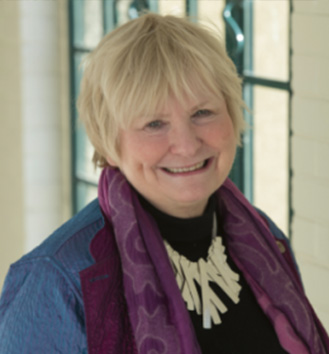 Dr. Linda Henke is the founder and advisor to the Santa Fe Center for Transformational School Leadership, an organization dedicated to supporting school leaders in reinventing schooling to celebrate the best of what makes us human: our creativity, longing for connectedness, and passionate curiosity. In her work with the Center, Linda has travelled nationally and internationally coaching and consulting with school principals, superintendents and their boards.
Linda retired as an award-winning superintendent of Maplewood Richmond Heights, a St. Louis inner-ring suburban district that for years had been plagued with the same problems found in many urban environments. In the twelve years Linda led the district, it moved from being labeled one of the worst schools in Missouri and on the watch list for state take-over, to one of the most dynamic and innovative districts in Missouri, recently named as number thirteen of over 450 schools in the state.
Linda's academic preparation includes a master's degree in public relations from Iowa State University and a Ph.D in educational leadership from the University of Iowa. She studied Peter Senge's work with systems thinking and learning organizations for over twenty years. She is a certified coach through the Center for Cognitive Coaching and a trained practitioner of transformational coaching.
During her career, she was a secondary English teacher, desegregation director, curriculum coordinator, principal, director of curriculum, assistant superintendent, college professor, and superintendent. Linda is the author of numerous articles and book chapters about topics ranging from school change, literacy education, parent involvement, and school culture. She has been a frequent presenter at state and national conferences and is a sought-after mentor for new superintendents and principals.
In recent years she served on over ten executive and advisory boards including e-mints National Advisory Board, Webster University's and Maryville University's Department of Education Advisory Boards, and the Executive Board of the Kaufman Foundation's Superintendents' Forum. She chaired the committee to redesign the University of Missouri at St. Louis' Ph.D program in Educational Leadership and served on the Executive Board of HomeWorks, a not-for-profit promoting home visits by teachers and leaders.
A visit to Guatemala several years ago resulted in a real passion for the country and its people. Linda developed a literacy program for children in grades one and two and each year trains teachers to implement the program. The program's teachers currently reach nearly 1000 students a year, and the funders cannot keep up with the demand to expand. Her work in Guatemala has recently expanded as she and a group of friends are supporting a small women's sewing collaborative in a slum outside of Guatemala.
In her spare time, Linda loves learning about and collecting folk art, travelling, and engaging in exciting conversations about school change.