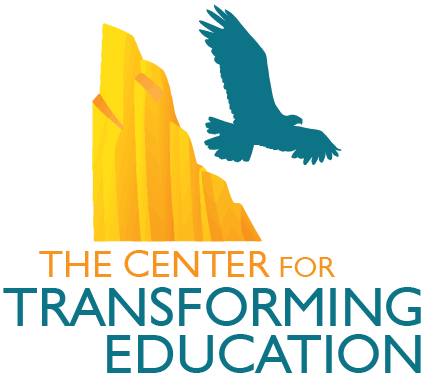 At the heart of
Transforming Education
is a commitment to create schools that are healthy, dynamic places where every member learns, leads, and makes a difference.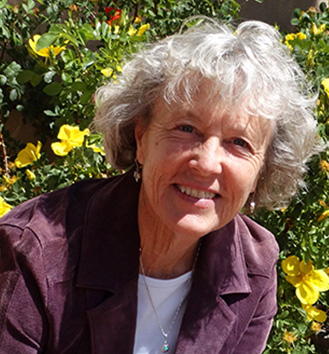 Dr. Lynne McMahan
Partner/Consultant
Lynne McMahan, Ed.D. has been in the work of SEL and School Transformation through her teaching, leading, and training, incorporating the Tribes process (now Peace Learning Circles) for 30+ years in each of the educational settings she has been involved with. Lynne recently retired from Prescott College and has been awarded Faculty Emeritus status. She is also the Instructional Designer for the Transformational School Leadership Initiative for both the Santa Fe Center and The Institute for School Partnerships at WashU in St. Louis and she is a professional mentor and coach for educators. As a Tribes (Peace Learning Circles) Trainer and Systems Consultant, she helps schools, districts, and organizations create positive learning cultures through professional learning communities development, visioning, strategic planning, and sustainable and responsive leadership processes. She has lived in New Mexico, both in Albuquerque and Santa Fe, off and on for 14 years.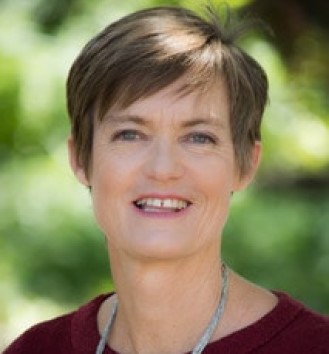 Amy McConnell Franklin
Partner Consultant
Amy McConnell Franklin, Ph.D., M.Ed., M.P.H., LMHC, is an independent educational consultant who has supported schools and human service agencies integrate emotional intelligence skills and mindful, ethical social and emotional learning (SEL) for the past 20 years. As a pioneer in the field of SEL and EI she has trained hundreds of educators, parents, students and community workers engaged in education pre-K through university and pre-service teacher training throughout the US and on 4 continents. As a Licensed Mental Health Counselor, she recognizes the need to explicitly and universally develop social and emotional skills so that everyone can learn to create and sustain more mutually respectful relationships and make more compassionate and accountable decisions on behalf of self and others. She is the author of Choose to Change: A step-by-step teaching guide for fostering emotional intelligence in the classroom,Missing Peace Press, 2009. Amy has a Ph.D. in Latin American Studies and a Master's degree in Public Health from Tulane University, a Master's degree in Education from the University of New Orleans and a Bachelor's Degree from St John's College. The daughter of two educators, one in early childhood education and one in higher education, Amy was raised in Santa Fe in the 1960s and 70s. In 2000, she, her husband and four children returned to New Mexico and are based primarily in Taos.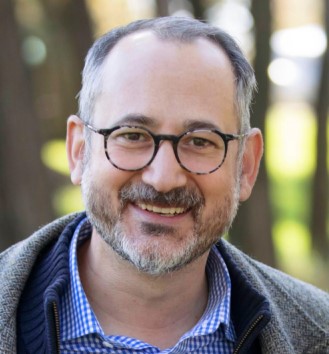 Peter Stielpleman
Partner Consultant
Dr. Peter Stiepleman is a locally, regionally, and nationally recognized leader who uses the power of storytelling to help leaders design better systems and help make complex concepts easier to understand. Peter is a self-starting, creative leader with experience engaging with diverse communities, from the United States Embassy in Madrid, Spain, to corporate insurance offices in San Francisco, to the multilingual, multicultural schools in Oakland, California, to the rapidly growing City of Columbia, Missouri. In 2021, Peter was awarded the Missouri Superintendent of the Year from the Missouri Association of School Administrators.
Now living in Washington State, Peter consults and coaches aspiring and established leaders on how to make more predictably successful decisions. Additionally, Peter is the author of a An Imperfect Leader: Leadership in (After) Action which introduces the Model for Human-Centered School Transformation and system-thinking tools to his readers. He is also the host of a weekly podcast with the same name, An Imperfect Leader. In each episode, leaders from all across the nation reflect on decisions they made and the lessons they learned. Peter hopes his transition from superintendent to coach will improve retention rates for school and district leaders nationwide.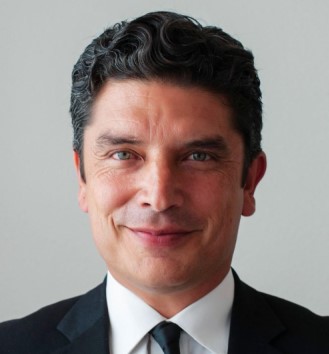 Joaquin M. Martinez
Partner Consultant
Joaquin M. Martinez is a 2022 Golden Apple Award Educator who taught at the prestigious Fries Gymnasium in Basel, Switzerland for 10 years. He is currently teaching AP Psychology and various Histories at the high school and middle school level at The Academy for Technology and the Classics in Santa Fe, New Mexico. He has years of experience in Project Based Learning, Expeditionary Learning, Student Centered Classrooms, and brings over 27 years of teaching experience to The Santa Fe Center of Transformational School Leadership.