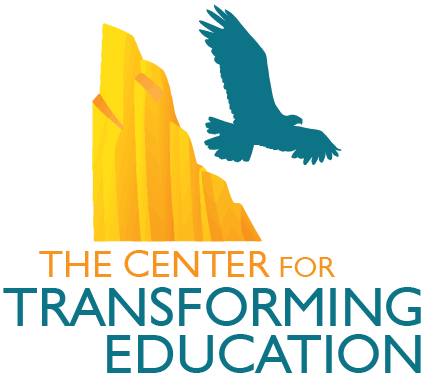 At the heart of
Transforming Education
is a commitment to create schools that are healthy, dynamic places where every member learns, leads, and makes a difference.
Executive Director & Lead Consultant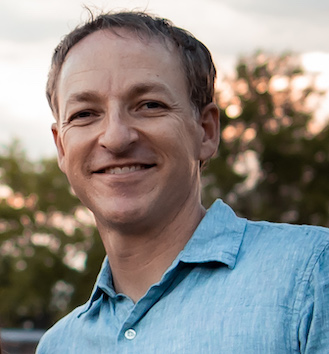 Over Zach's career he has taught and worked at every level of education including college.
Throughout most of his career he taught using project-based and service-learning pedagogies. He also developed progressive programs for the schools he worked with that incorporated schoolwide SEL, mindfulness and experiential learning.
During this time, he worked for 8 years as a high school administrator, coaching teachers, creating curriculum and cultivating positive connectedness throughout the school. For over a decade he has also worked as a leadership coach, trainer, presenter, and consultant. He leads and consults with schools and organizations in multiple sectors locally, nationally and internationally.
Zach's research, work, and presentations incorporate his deep interests in transformational leadership, deeper learning, mindfulness, emotional intelligence, organizational culture and climate, and systems thinking. He is a certified emotional intelligence leadership coach/consultant for leaders of all sectors as well as a trained mindfulness teacher and certified systems thinking facilitator.
Zach worked as the Program Director and lead consultant under Linda Henke (founder of The Center) for 5 years before taking on this leadership role. He is immensely grateful for her mentorship and tutelage as he learned about deep transformation in schools.
Zach currently lives in Santa Fe, New Mexico where he enjoys helping schools transform and spending time outdoors with his wife, two daughters, and community of friends.